High Speed Wireless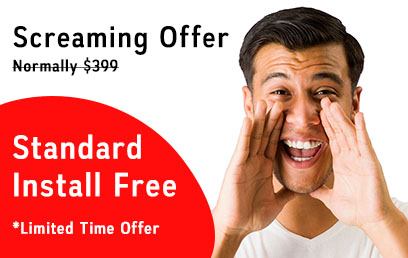 If you live in a rural area and are tired of slow Internet try our High Speed Wireless Internet with speeds up to 40 Mbps. Our service completely eliminates the telephone company. With speeds up to 40 Mbps you can work from home with a VPN connection, watch movies on Netflix or other video service, connect to gaming servers, use a VoIP phone to reduce you monthly phone bill, or simply browse the web without having to wait for slow loading pages.

Plans start at $ 24.95 per month.
Our High Speed Rural Wireless area includes Beaverton, Hillsboro, Aloha, The West Hills, Helvetia, North Plains, Forest Grove, Cornelius, Gaston, Gales Creek, Yamhill, Chehalem Mountain , Buxton, St Paul, Cherry Grove and many other westside locations.